Welcome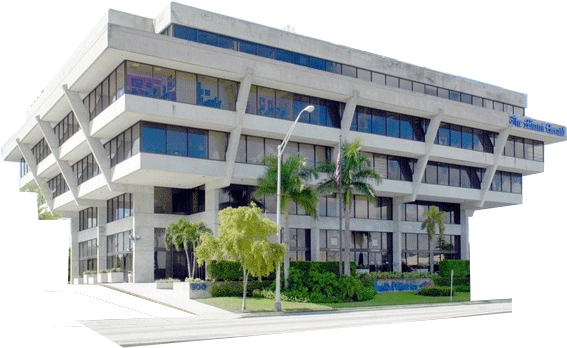 Welcome to HDSA online, the official website of Hialeah Dental Specialty Associates, (HDSA). HDSA is a dental specialty center in South Florida that offers treatment in the three specialties of Oral & Maxillofacial Surgery, Periodontics and Endodontics.
Our Goal of Comprehensive Specialty Care
Our goal at Hialeah Dental Specialty Associates is to make your visit to a dental specialist as easy as possible. Because the dental specialists' are at one Hialeah location there is only one phone number to call, one location to go to, one set of forms to fill out, and one set of x-rays to take. Our dental specialists' consult with each other so if you are required to see more than one, our office coordinator can walk you through the specialty mine field and simplify your visits.
We provide "Best in Field" treatment so you can be assured that you are being seen by the specialist most qualified to perform a particular procedure. As always, our dental specialist accept traditional insurance as well as most PPO and Managed Care plans.
We hope you will find Hialeah Dental Specialty Associates a new and positive experience in dental specialty care.